"Unveiling Justice: The Equalizer 3" – Release Date, Cast, Trailer, and More Revealed!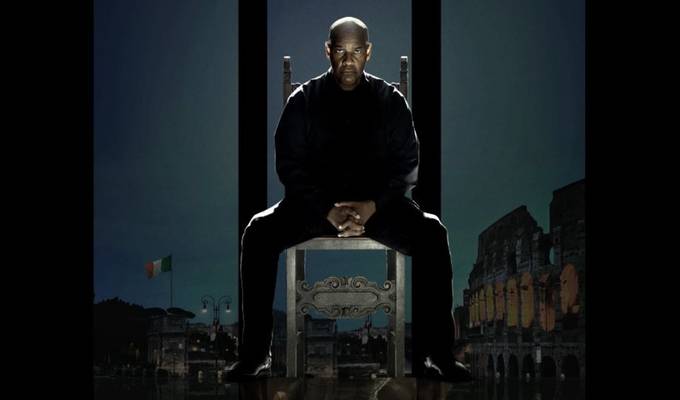 In a thrilling announcement that has fans on the edge of their seats, "The Equalizer" franchise is set to return with its highly anticipated third installment, aptly titled "The Equalizer 3." Promising more action, suspense, and justice, here's a roundup of what we know so far:
Release Date: "The Equalizer 3" is slated for release on [Release Date]. The exact date has been eagerly awaited by fans, and the wait is finally coming to an end. Mark your calendars for what is bound to be an adrenaline-pumping cinematic experience.
Cast: Denzel Washington, the iconic actor who has spearheaded the franchise since its inception, is reprising his role as Robert McCall, the enigmatic vigilante with a strong moral compass. Washington's portrayal of McCall has been hailed as one of his most captivating performances, and fans can expect nothing less in this new installment.
While specific details about the supporting cast are still under wraps, the franchise has a history of bringing together a talented ensemble. The supporting characters are anticipated to complement Washington's portrayal, adding depth and diversity to the narrative.
Plot: While the plot details have been closely guarded, the overarching theme of "The Equalizer" franchise remains intact: McCall's unwavering commitment to seeking justice for those who cannot defend themselves. With a unique set of skills and a willingness to confront the most dangerous adversaries, McCall navigates a world of intrigue and danger, righting wrongs in his own distinctive way.
Trailer: A teaser trailer for "The Equalizer 3" was recently released, offering a glimpse into the intense action and suspense that await audiences. The trailer showcases McCall's signature style, combining resourcefulness, intelligence, and action-packed sequences that have become synonymous with the franchise. Fans can watch the trailer on the official movie website or various online platforms.
Director and Production: [Director's Name], known for their work in [Director's Previous Works], is at the helm of "The Equalizer 3." Their directorial vision promises to elevate the franchise while staying true to its core elements. The production team is working tirelessly to deliver a cinematic experience that will captivate both loyal fans and newcomers to the series.
As the excitement builds for the release of "The Equalizer 3," fans can look forward to more updates and insights as the movie's launch date approaches. With Denzel Washington's commanding presence and the franchise's reputation for high-octane action, "The Equalizer 3" is shaping up to be a must-see film of the year.
Stay tuned for more news and announcements as the countdown to the release of "The Equalizer 3" continues.