Unveiling Darkness: "The Nun II" Set to Haunt Theaters with Sinister Secrets and Chilling Frights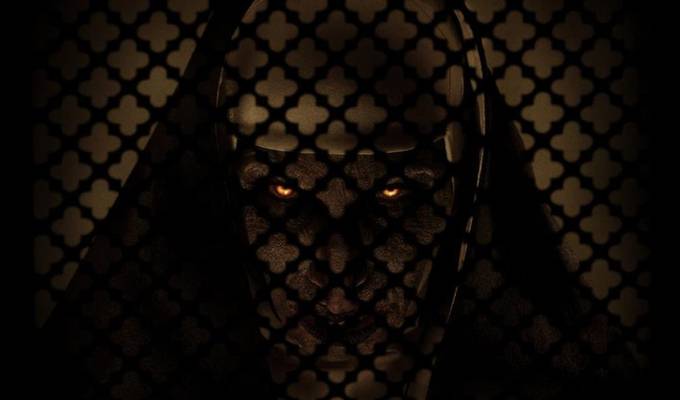 The Conjuring Universe is set to expand once again with the highly anticipated release of "The Nun II," the next chapter in the chilling horror franchise. Building upon the success of its predecessor, "The Nun," this installment promises to deliver spine-tingling scares, an engaging storyline, and a deeper exploration of the sinister mythology that has captivated audiences worldwide. Here's everything we know about the upcoming film:
Release Date: "The Nun II" is slated to hit theaters on October 20, 2023, just in time to provide audiences with the perfect Halloween fright.
Plot: While specific plot details have been shrouded in mystery, "The Nun II" is expected to delve deeper into the origins of the malevolent entity that haunted audiences in the first film. Set in the eerie backdrop of a remote Romanian abbey, the story is rumored to uncover the ancient and dark secrets that gave rise to the terrifying nun, Valak.
Cast: Fans can expect a mix of returning and new faces to grace the screen in "The Nun II." Oscar-nominated actress Vera Farmiga is set to reprise her role as Lorraine Warren, the seasoned paranormal investigator. Joining her is Patrick Wilson as Ed Warren, her partner in unraveling the mysteries of the supernatural. Taissa Farmiga will also return, portraying the young nun, Sister Irene.
New additions to the cast include acclaimed actor Mark Strong, who will take on a pivotal role in the film's chilling narrative. With a cast of seasoned performers, the audience can anticipate a masterful display of acting that will enhance the horror experience.
Trailer: The teaser trailer for "The Nun II" has sent shockwaves through the horror community. Opening with eerie shots of the abbey and its ominous surroundings, the teaser provides glimpses of the escalating dread that will haunt the characters. A haunting chant in the background and quick cuts of spine-chilling imagery leave no doubt that "The Nun II" will be an intense and nerve-wracking journey into the heart of darkness.
Director: "The Nun II" will be helmed by director Corin Hardy, who previously directed "The Nun" and is known for his adeptness at crafting atmospheric and suspenseful horror.
Anticipation: As anticipation continues to build for "The Nun II," fans of The Conjuring Universe are eagerly awaiting the film's release. With a winning combination of returning characters, a talented cast, and a story that promises to unveil the chilling origins of one of the franchise's most iconic villains, the film is poised to be a standout addition to the horror genre.
Prepare to be terrified as "The Nun II" unravels the secrets of the darkness, taking audiences on a journey that will leave them gripping their seats in terror when it arrives in theaters this October.