"Aquaman 2 Director James Wan Responds to Teaser Backlash with Playful Jest"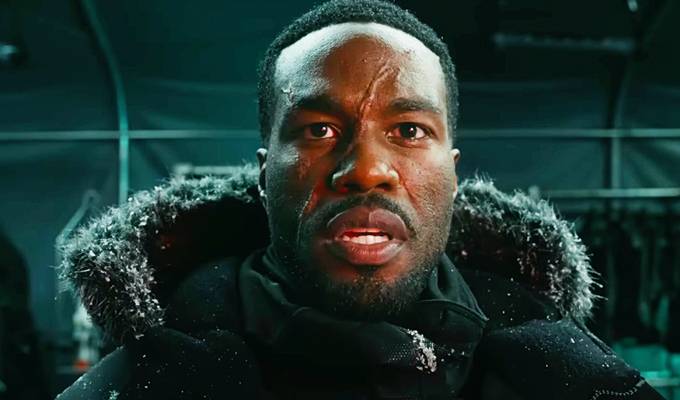 The director of "Aquaman 2: The Lost Kingdom," James Wan, found himself at the center of controversy after mocking a recently released teaser for the highly anticipated DC superhero film. The teaser, which was unveiled at a recent fan event, received mixed reactions from fans, leading to a significant backlash within the DC community.
The teaser in question provided a glimpse into the upcoming sequel's underwater world and hinted at a deeper exploration of Aquaman's lore. While some fans were excited about the new footage and the return of Jason Momoa as Aquaman, others expressed disappointment and frustration over the lack of plot details and a perceived deviation from the source material.
In response to the criticism, James Wan took to his social media accounts to address the backlash. His comments, however, only served to further fuel the controversy. Wan posted a tongue-in-cheek message on his Twitter account, saying, "I see some of you didn't appreciate our teaser. Don't worry, we'll add a few more sharks with frickin' lasers next time."
This response was met with mixed reactions from fans, with some finding it humorous and others viewing it as dismissive of their concerns. Many DC enthusiasts were already sensitive to the changes made in the first Aquaman film, which took artistic liberties with the character and his lore.
The controversy surrounding the teaser and Wan's response has sparked passionate discussions among DC fans, with some defending the director's right to creative freedom and others demanding more faithfulness to the source material.
While fan reactions are certainly divided, one thing is clear: "Aquaman 2: The Lost Kingdom" continues to be one of the most eagerly awaited films in the DC Extended Universe. The sequel is expected to dive deeper into the underwater realms and explore the origins of characters like Aquaman and Mera, played by Amber Heard.
Despite the initial backlash, it remains to be seen whether James Wan's unconventional approach to the Aquaman franchise will resonate with audiences when the film hits theaters next summer. In the meantime, fans and critics alike will undoubtedly keep a close eye on any further developments and teasers leading up to the film's release.